Agriculture
With 40-years' experience and a new agriculture specialist onboard, we can provide asset finance to support a range of rural business sectors including arable and livestock farming, horticulture, forestry and recycling
With in-depth knowledge of both farming and agriculture, we can help deliver flexible and affordable funding solutions to your clients, helping them to improve efficiency and productivity.


Farming and agricultural assets we finance include:
Tractors, trailers, sprayers, combines & balers
Cultivators, seeders & planters
Shredders, cutters & spreaders
Sorting & grading equipment
Livestock feeders & mixers
Lifting & loading equipment
Farm vehicles
Forestry equipment
Recycling equipment
Grounds maintenance equipment
What ever your client's plans may be, we have a wealth of experience and expertise to provide funding solutions that will work with their cashflow.
Our range of funding solutions include:
Hire Purchase
Leasing
Refinance
For more information, please contact our experts at agriculture@haydockfinance.co.uk.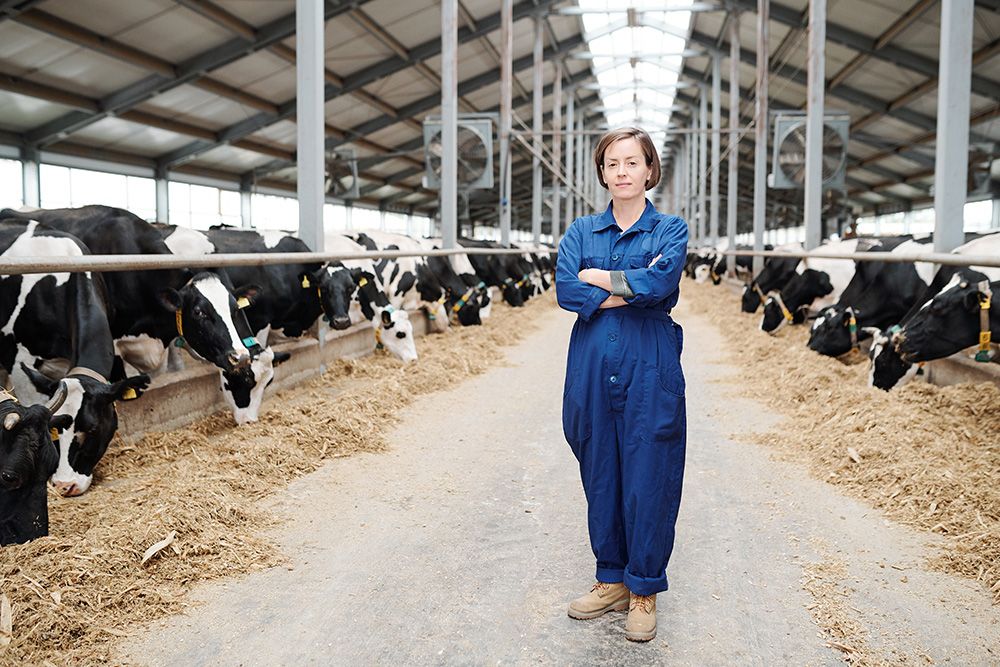 Introducing Jon Hercman, Head of Agriculture,
"The agricultural industry makes up more than 9% of the UK's SMEs so it's important that it is both supported and protected. At Haydock we take a personal approach to asset finance and ensure we have a thorough understanding of our brokers and their customers. Our agri division comprises of specialists, all who have a passion for agriculture and helping SME's to achieve their growth ambitions. We therefore truly value every deal that is proposed to us, ensuring we take a consistent approach to lending appetite and service alike."

Latest Articles
Leasing Life Jan 2021 - 'Will finance deliver on a farm to fork future?'