Increase Your Customer's Ability To Purchase With Vendor Finance
Vendor finance can assist with your business's growth by increasing product sales and speeding up the sales process whilst also improving your cash flow.
How can Vendor Finance help my business?
Offers a more affordable way for customers to purchase your products
Improves cash flow and profitability
Improves your customer service and strengthens your relationships
We pay you as soon as the finance agreement is signed
Greater opportunity to see an upgraded solution
Ongoing support from a dedicated account manager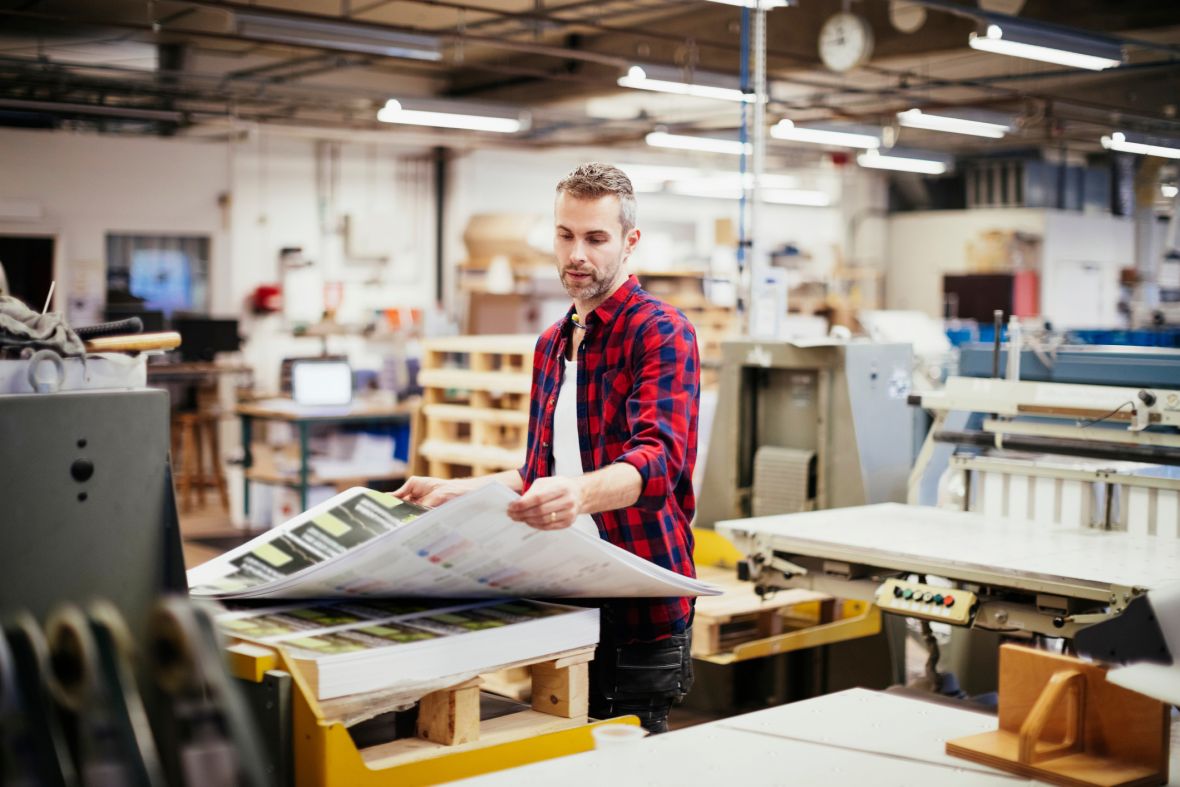 How can Vendor Finance benefit my customers?
Tax efficient way of financing
Easy to budget, with fixed monthly payments
Preserves working capital
Buy what they need, not what they think they can afford
No need to source their own finance arrangements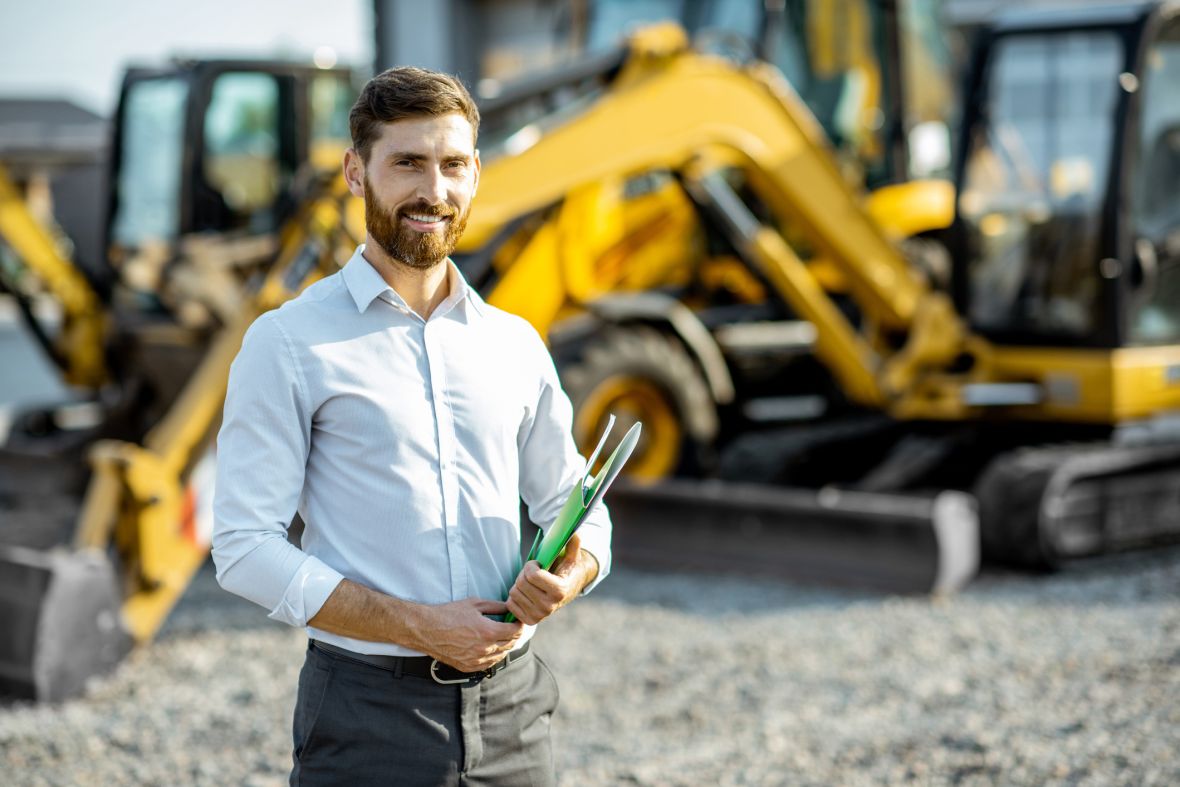 We are currently looking for commercial vehicle and equipment sales partners, who are seeking an established and reliable funding partner who are able to provide flexible funding solutions and first class customer service. For more information, please contact mike.boyes@haydockfinance.co.uk