Beyond Your Expectations
With a 41 year heritage in asset finance, we are proud of the long standing relationships we have with our brokers and introducers. Our dedicated team thrive on building relationships and applying a 'can do' attitude to find the best finance solution for your clients.
Quality Service and Quick Decisions
Providing our brokers and introducers with a consistent, quality service is paramount. At Haydock Finance, we understand the importance of the service you provide to your clients so we work hard to deliver finance solutions that meet their needs.
We pride ourselves on providing ultra-quick decisions thanks to our specialist team of relationship broker managers and underwriters who combine their expertise and creative funding experience to ensure a solution is delivered when you need it.
Thinking Outside The Box
Our vast industry knowledge and attitude to lending means we can develop solutions to find a way to finance your client's deal. We are considered true experts in 'story-book' deals.
We also provide innovative funding structures including…
Seasonal payments to match cashflow timing
Balloon payments to reduce monthly outlay
Vat deferrals up to 4 months
Agree credit lines for multi-hirers
Customer sub hire agreements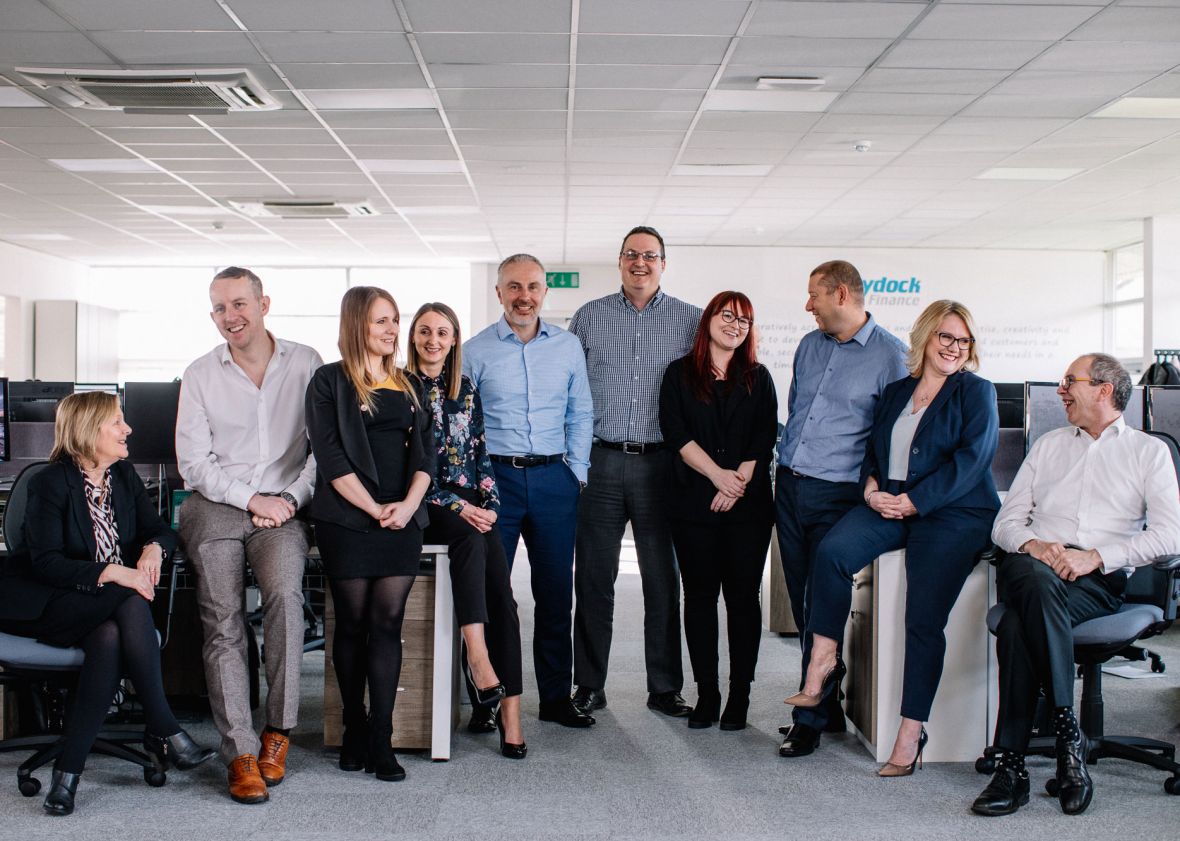 A Wide Portfolio
We provide funding for a comprehensive range of business assets with a long life such as …
Buses and Coaches ∙ Heavy Commercial Vehicles & Trailers ∙ Cars and Light Commercial Vehicles (including Business Fleets and Car & Van Rentals) ∙ Agricultural & Forestry Equipment ∙ Yellow and Road Plant (Construction, Forklifts, Access Platforms, Cranes and Pavers) ∙ Industrial Plant & Machinery
The above list isn't exhaustive. We will consider funding any Business Critical asset with an inherent resale value. Please contact us at newbusiness@haydockfinance.co.uk for more details.
Information is Key
Crafting a comprehensive proposal is key to helping us reach a decision quickly. The more client background you can provide plus details on the purchase rationale all have a huge impact on how swiftly we can assess their business model.
To help us evaluate your client's proposal, we will require the following information...
Full asset details including make, model, year of manufacture
Cost and deposit values
Client / company background
Rationale for purchase
Financials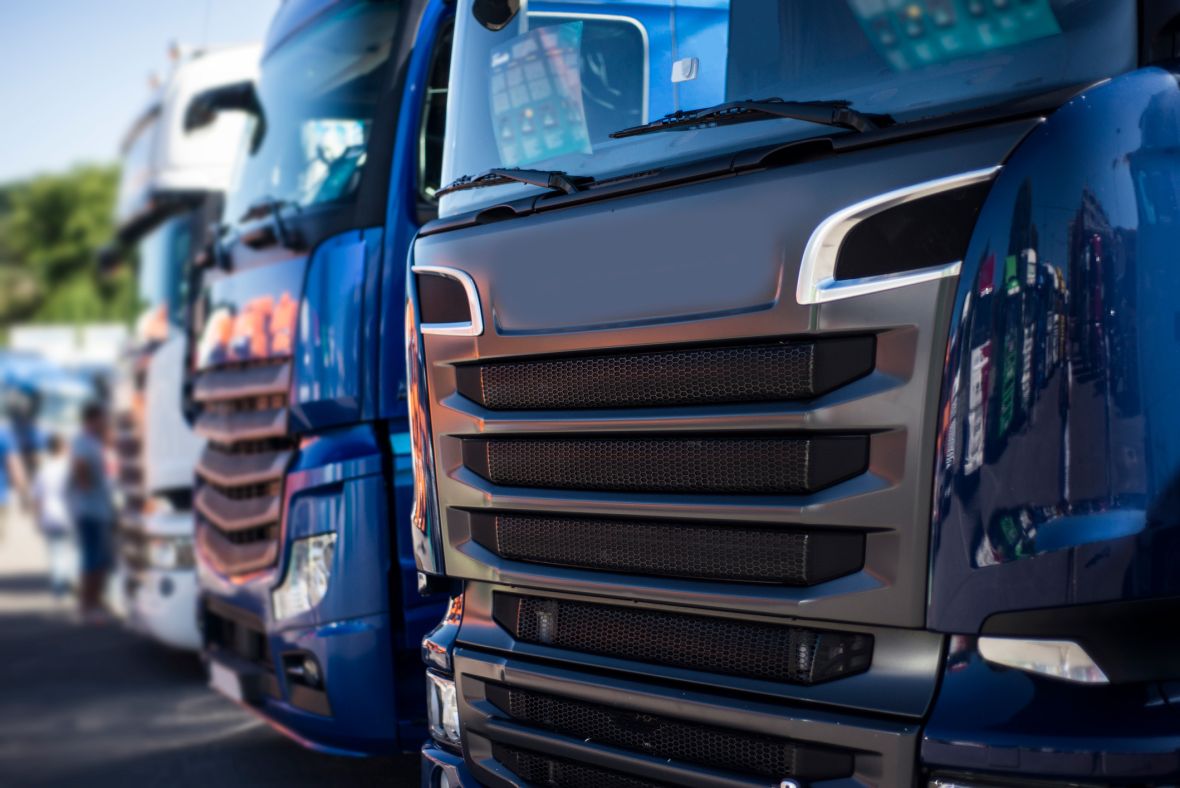 Become a Partner
We believe that Haydock Finance provides the best finance solutions and service for brokers and introducers to achieve success.
With our commercial approach to proposals, we are able to capture more of the market through flexible pricing and higher loan to value lending on a diverse range of assets . Plus with a dedicated Broker Relationship Manager and access to an underwriter, we strive to provide a more personal, transparent service.
If you would like to find out more about becoming a broker partner, please contact us at newbusiness@haydockfinance.co.uk.