£30K Refinance of Specialist Equipment to Fund New Shed
The Background
Haydock's Head of Agriculture, Jon Hercman, was contacted by broker partner Kyle Robertson at Evangate Financial Services regarding a tenanted arable farm customer looking to raise funds for a new machinery shed.
Kyles's customer is a well-established business that produces hay and straw to supply equestrian centres and retail stores.
.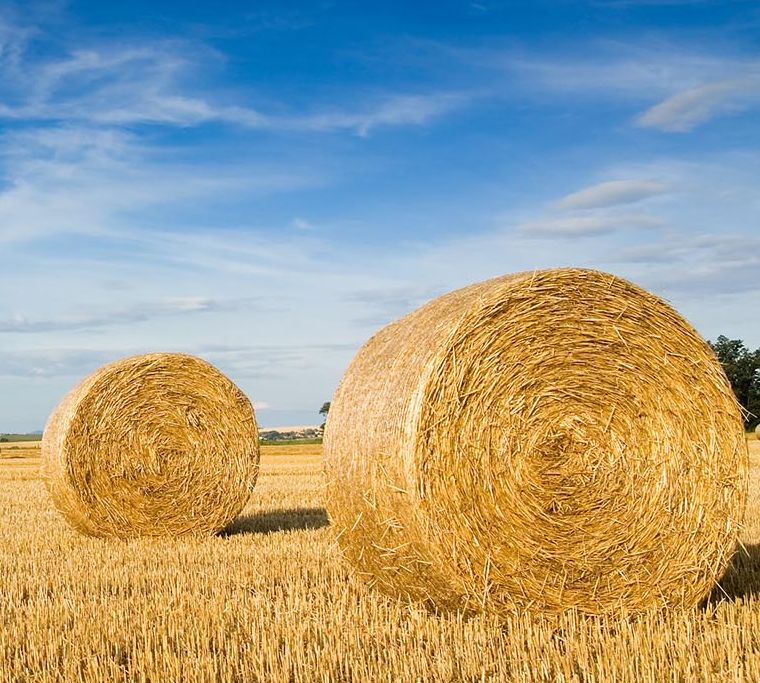 The Challenge
Due to the nature of the asset, Kyle's customer was not able to raise finance against the build of the machinery shed itself. There were also no unencumbered traditional assets which could be refinanced to raise the capital. As a tenant farmer, Kyles's customer was also not eligible for unsecured funding.
The Solution
The customer engaged Kyle's expertise and with the support of Haydock and their asset management team, a hay/straw unroller, baler and wrapper were identified as appropriate assets to refinance. This finance solution would release capital, therefore raising the funds to support the build of the new machinery shed.
The Result
£30,000 of refinance funding raised against the customer's specialist equipment enabling a new machinery shed to be built.
Thank you to Evangate Financial Services for their help with this case study.
www.evangatefs.com/services/agricultural-finance/
Its been a pleasure to work with Jon on this deal! The back office are fantastic aswell, they are always at the end of the phone and nothing seems too much trouble. Haydock have had appetite throughout the pandemic and have been very supportive of my customer base with 'story' deals like this.
Kyle Robertson
Commercial Finance Broker, Evangate Financial Services