£300k Recovery Loan Scheme Solution for Production Line Investment
The Background
We received a proposal from broker partner Approved Business Finance to assist a dairy business wishing to raise funds for their production line through the refinance of some of their unencumbered assets.
As an accredited partner for the British Business Bank's Recovery Loan Scheme (RLS) within Asset Finance, we are able to offer SMEs impacted by the pandemic a Sale & HP back facility.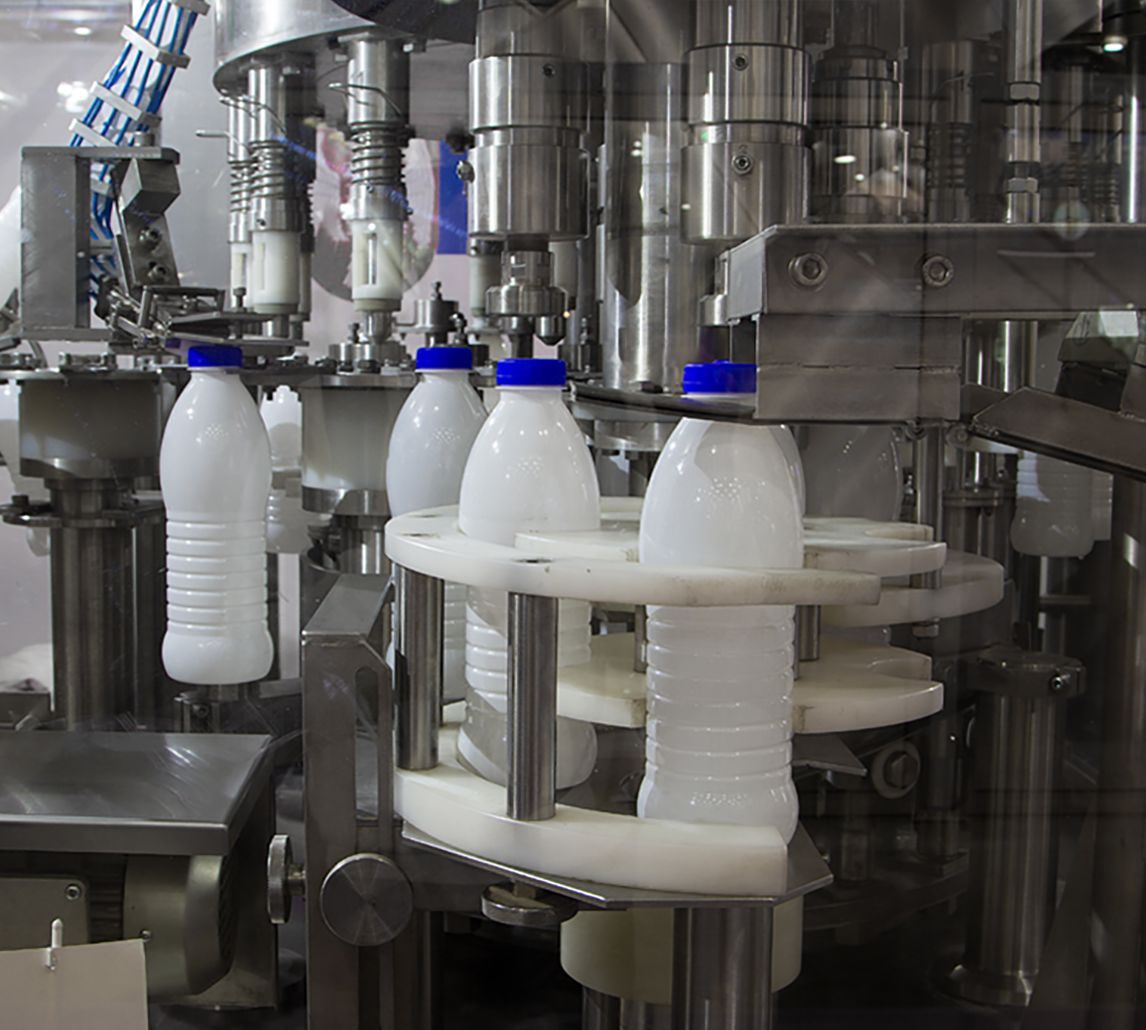 The Challenge
The company's growth plans had been affected by Covid-19, as the R&D and launch of a new product experienced setbacks. The unencumbered assets on the bottling line included a milk silos, conveyor belt, labeller, compressors, pumps and mixing tanks.
The Solution
Our Broker Relationship Manager, Wendy Simmons, and the Haydock team, worked closely with George Tartaglia, from Approved Business Finance, on a Recovery Loan Scheme Sale & HP Back solution to release £300K of cash into the customer's business to support their investment into the new product line.
The Result
£300k of funding through RLS to invest into their production line for an innovative new product.