£1 Million CBILS Funds Employee Ownership Trust Transition
The Background
We received a proposal from broker partner Anglo Scottish Asset Finance to assist a well-established assess platform and telehandler service provider with their transition to an Employee Ownership Trust (EOT).
As an accredited partner for the British Business Bank's Coronavirus Business Interruption Loan Scheme (CBILS) within Asset Finance, we are able to offer SMEs impacted by the pandemic, interest free repayments for 12 months on a refinance agreement.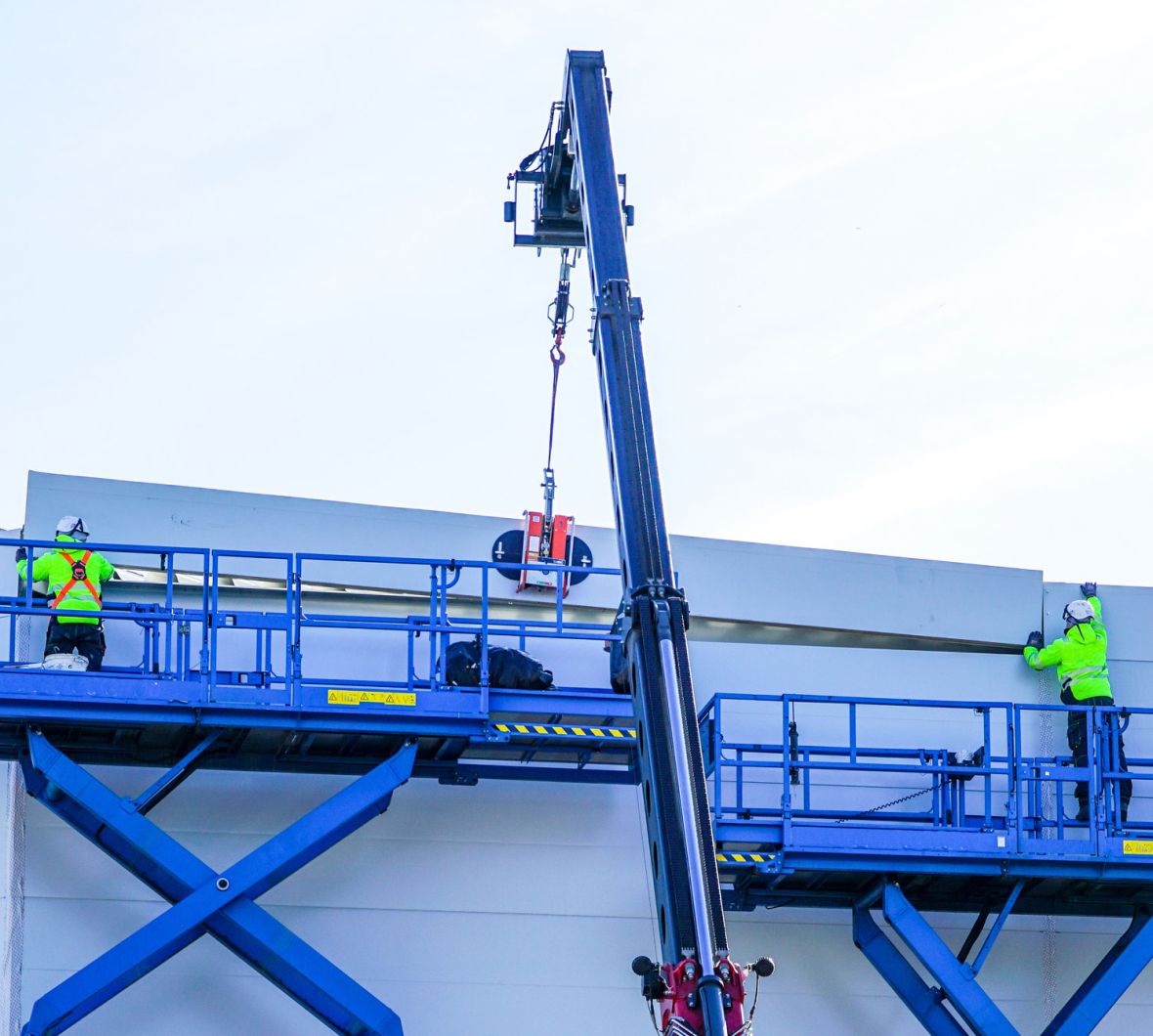 The Challenge
The client wished to move to an EOT structure and needed to raise £1,000,000 against equipment which included over 200 unencumbered assets. The challenge was that most of these assets were out on hire meaning that a formal on-site asset inspection could not be carried out.
The Solution
Due to the very high number of assets and their locations, Haydock's Broker Relationship Manager Adam Bamforth and Anglo Scottish agreed that a desktop valuation would be the most effective method. Valuation figures were provided by Tallons and Associates and a credit meeting between departments was held via Zoom to identify the best funding solution.
Thanks to the brilliant collaboration between Anglo Scottish and our sales, credit and new business teams, the CBILS refinance deal was approved for their customer, allowing them to proceed swiftly with their EOT.
The Result
£1 million of refinance funding to support an Employee Ownership Trust Transition

Anglo Scottish chose to partner with Haydock in this transaction as they knew Haydock would take a commercial approach and had the specialist know-how to pull this deal together.
Calum Hunter
Anglo Scottish Asset Finance