Plugging £680k into the Future of Taxis
The Background
Haydock Broker Relationship Manager, Adam Bamforth, was contacted by broker partner Beechwood Finance with an opportunity to finance 14 electric cabs. Beechwood's client was a London based cab company, renowned for their large and innovative taxi fleet.
As an accredited partner for the British Business Bank's Coronavirus Business Interruption Loan Scheme (CBILS), we are able to offer customers interest free repayments for 12 months on a hire purchase agreement.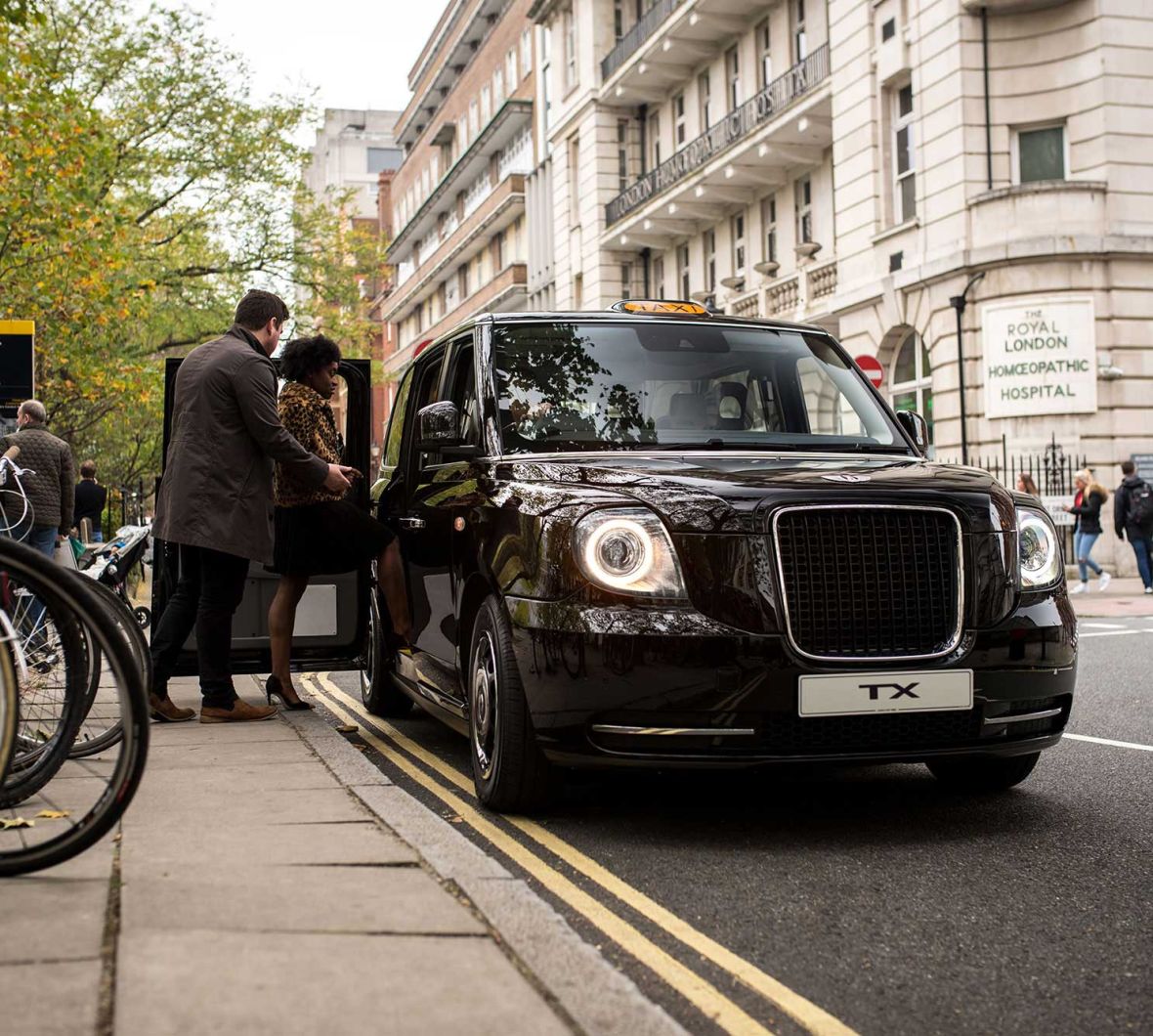 The Challenge
With a need to replace some of their diesel fuelled fleet, Beechwood's client wished to purchase 14 LEVC TX electric cabs. However, due to COVID, London cabs has become a deeply impacted sector.
The Solution
The Haydock team worked closely with Beechwood to look at structuring a deal which would allow the client to achieve the monthly cost that would fit within their budget. As the client's business had been impacted by the pandemic, the funding solution offered was a CBILS Hire Purchase with a VAT only deposit to Haydock and a deposit to the supplier funded by a Government grant.
The Result
£680k of Hire Purchase funding through CBILS providing 12 months of interest free repayments.
Adam Bamforth at Haydock listened to what we needed and together we compiled a profile that worked extremely well for the customer. He provided us with a schedule that broke down the payment structure and what the customer will be saving overall making it very easy to digest. He also kept us in the loop at every stage and ensured it was an easy and smooth process for both customer and supplier. Having a relationship manager like Adam is priceless for deals such as this as they can get on board with the quirky nature of the profiles that are often required. We really appreciate all the hard work and effort put in by Adam and all the team at Haydock to get this deal over the line.
Lisa Atkinson
Office Manager, Beechwood Finance