Fuel Your Growth Plans With Vehicle Stock Funding
Haydock Stock Finance is a stock funding facility that helps vehicle dealers to increase their stock levels and enhance their stock profile.
What Is Stock Finance?
Stock finance is a form of credit used by dealers to help them fund their stock.
It enables dealers to increase stock levels and enhance stock profile.
It helps dealers to manage their cash flow and stock levels more efficiently by adding newly purchased stock and removing sold stock seamlessly.
Why choose Haydock?
Award winning service
Specialists in supporting SMEs with business finance for over 40 years.
Experienced, specialist team with expertise in stock finance.
A customer centric operations team based in Redhill, Surrey providing outstanding support.
Dedicated, local relationship management.
Industry leading, automated funding system.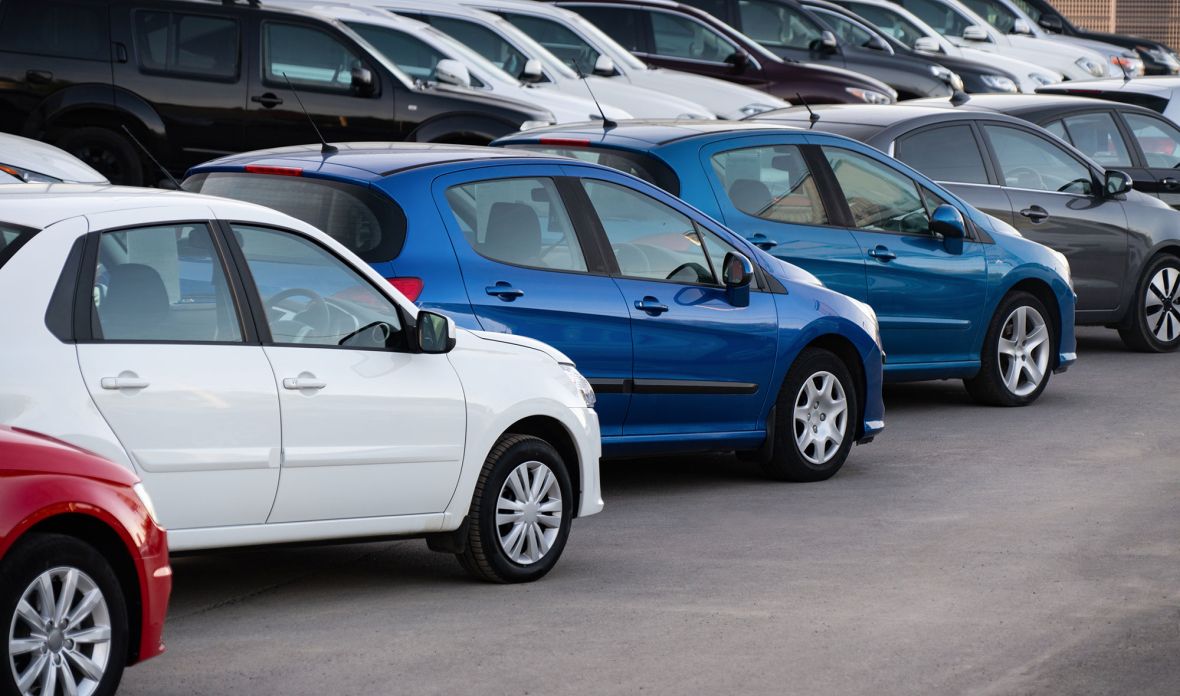 For more information about our Stock Funding facility, please email us at stockfinance@haydockfinance.co.uk or call 0345 6461802.